Instagram Collage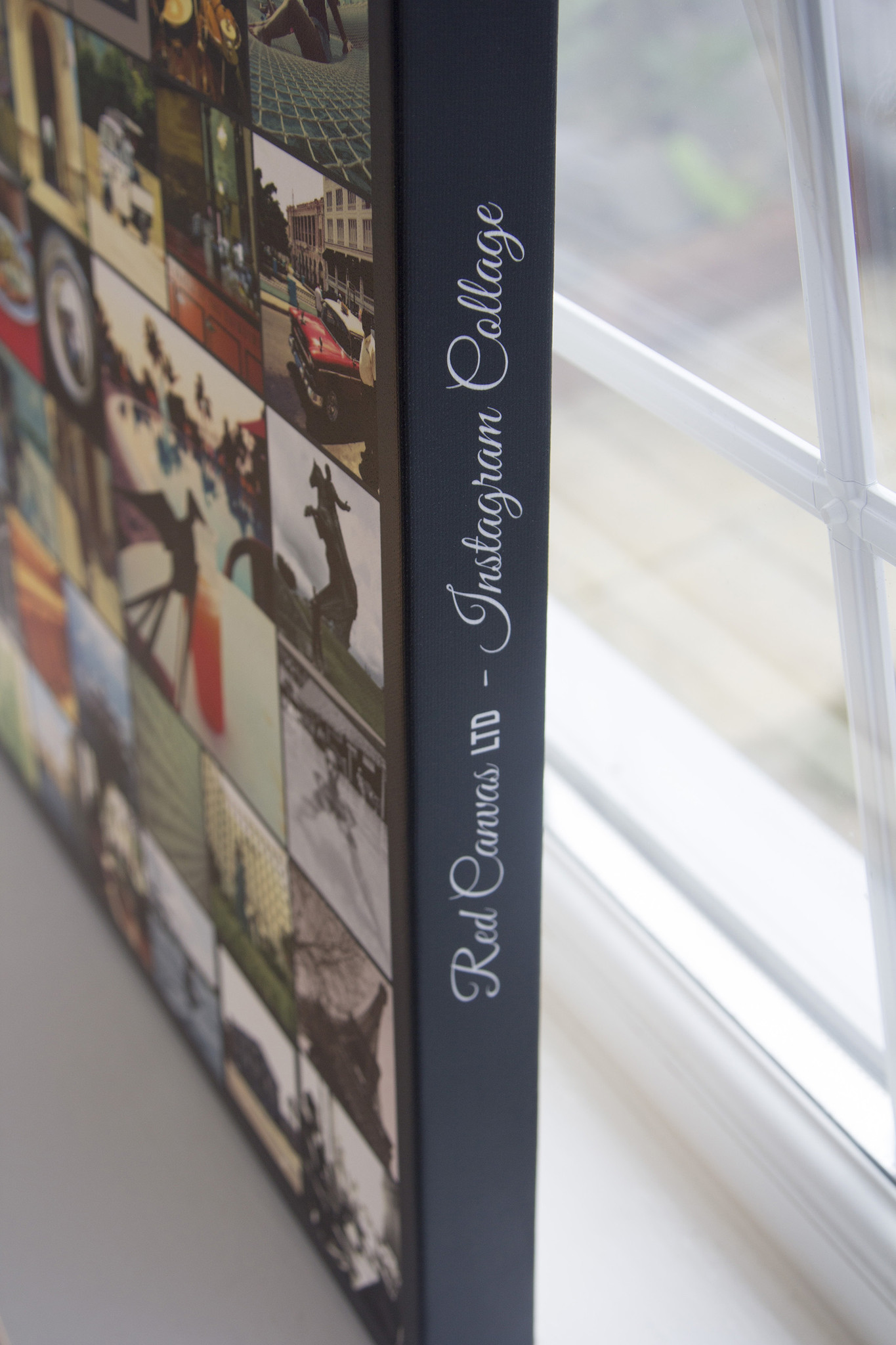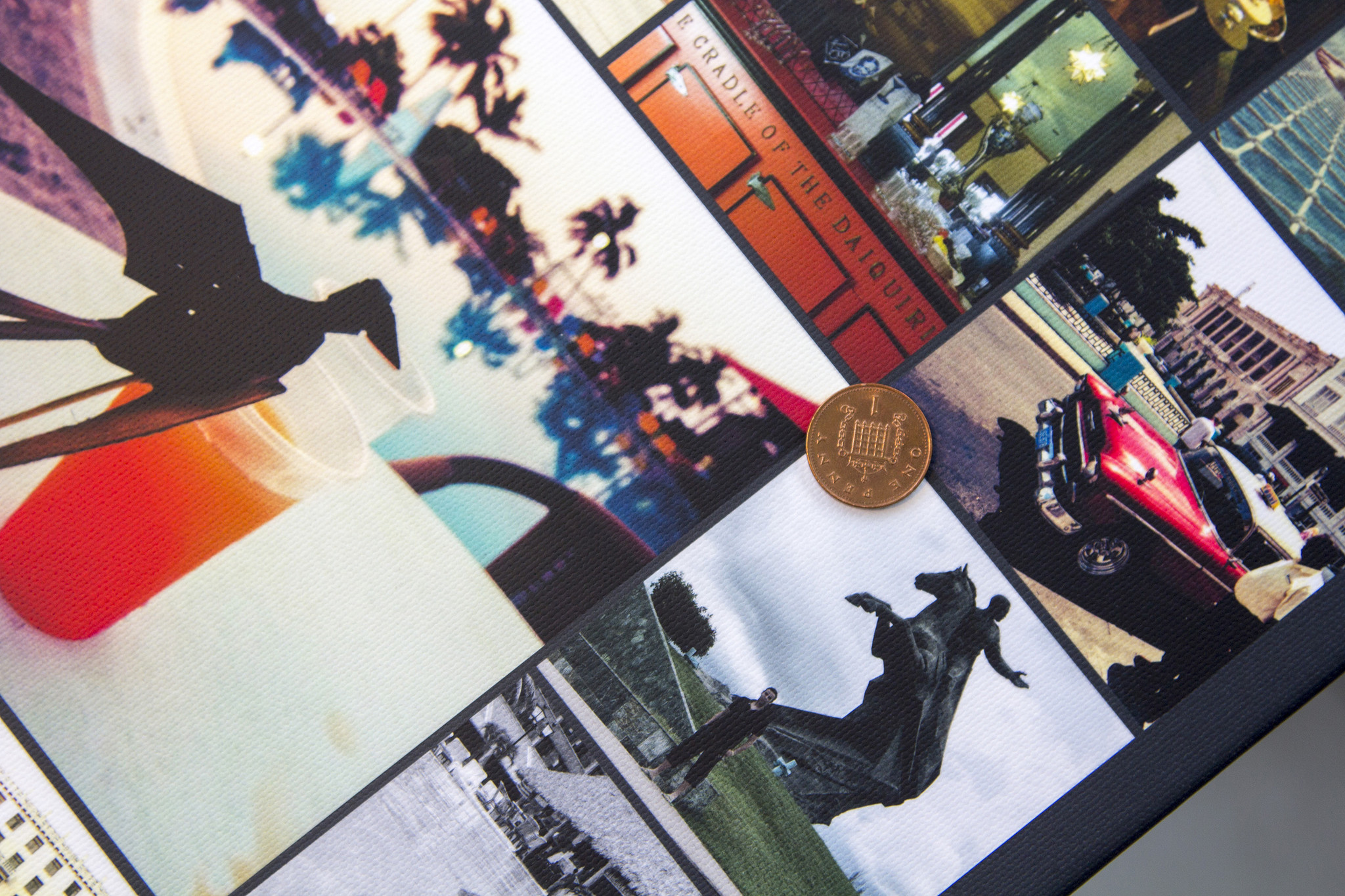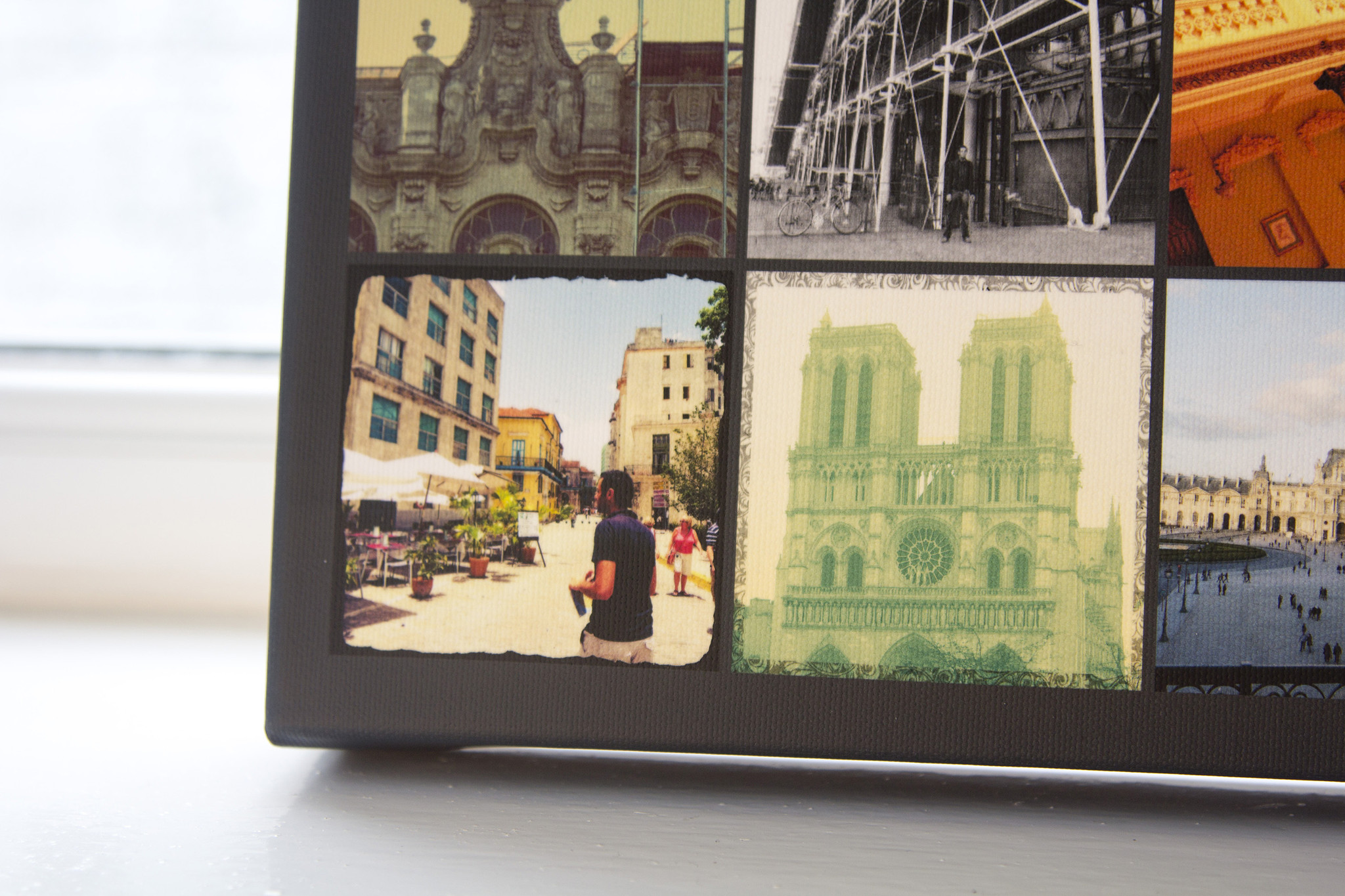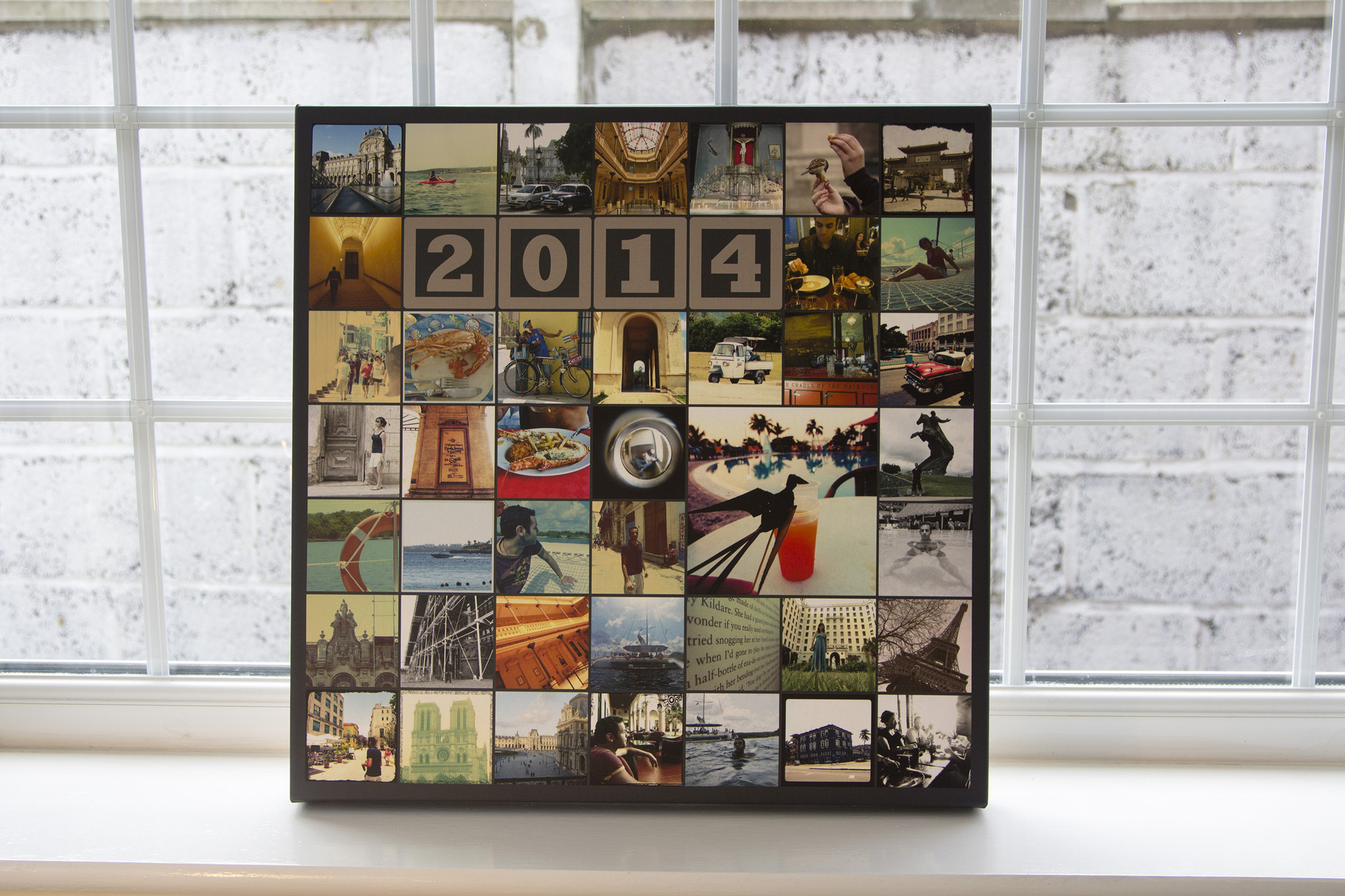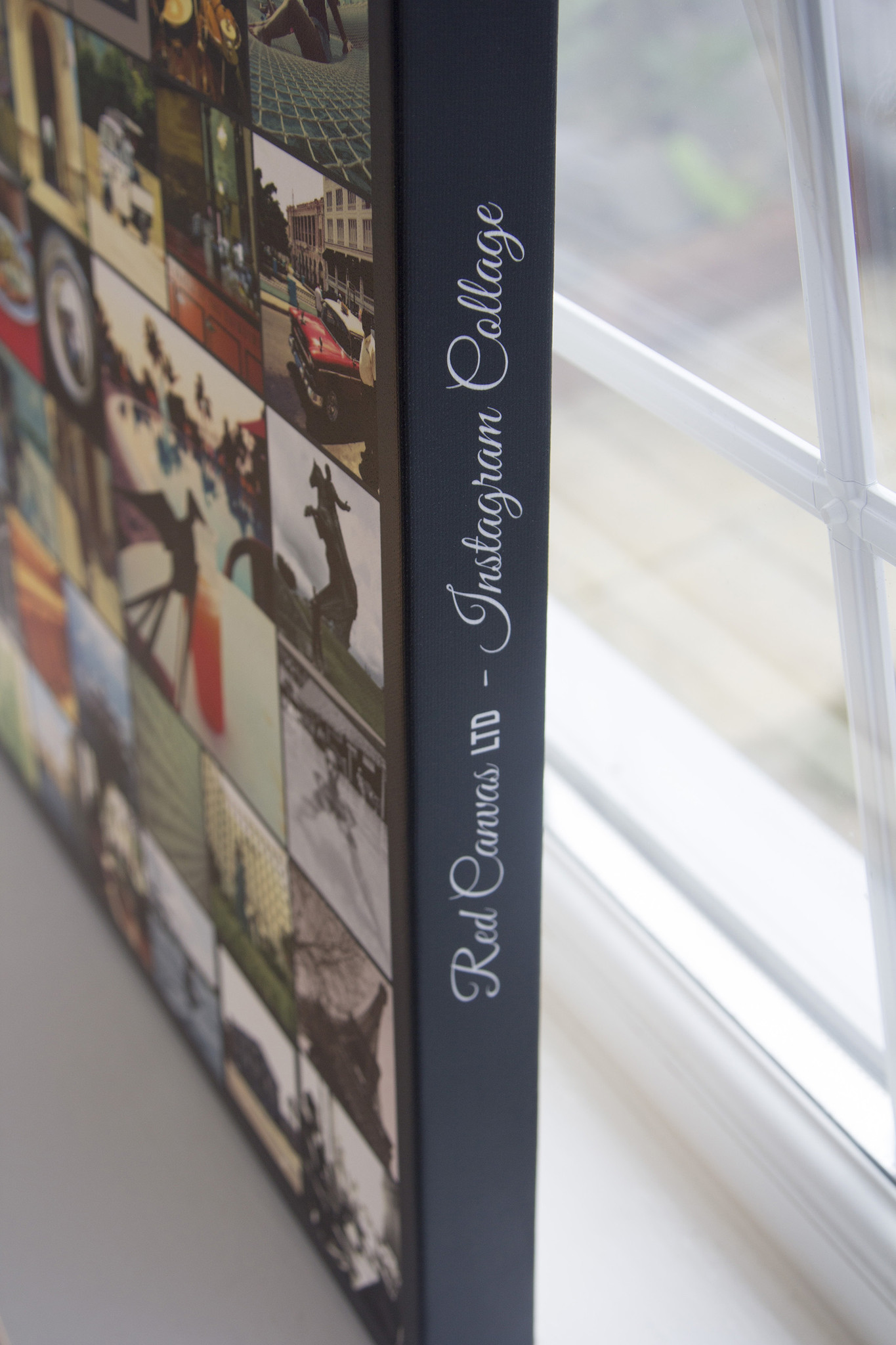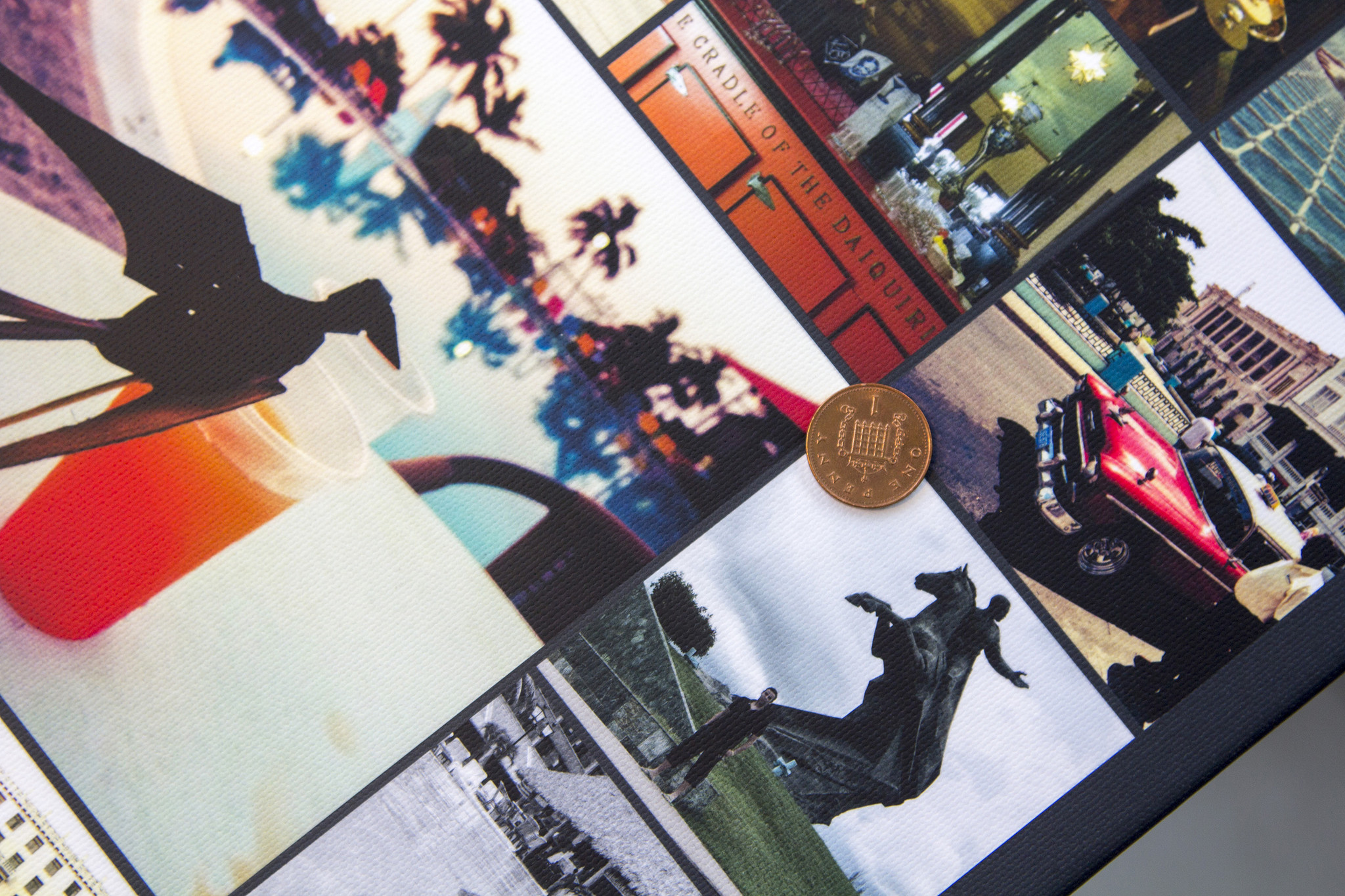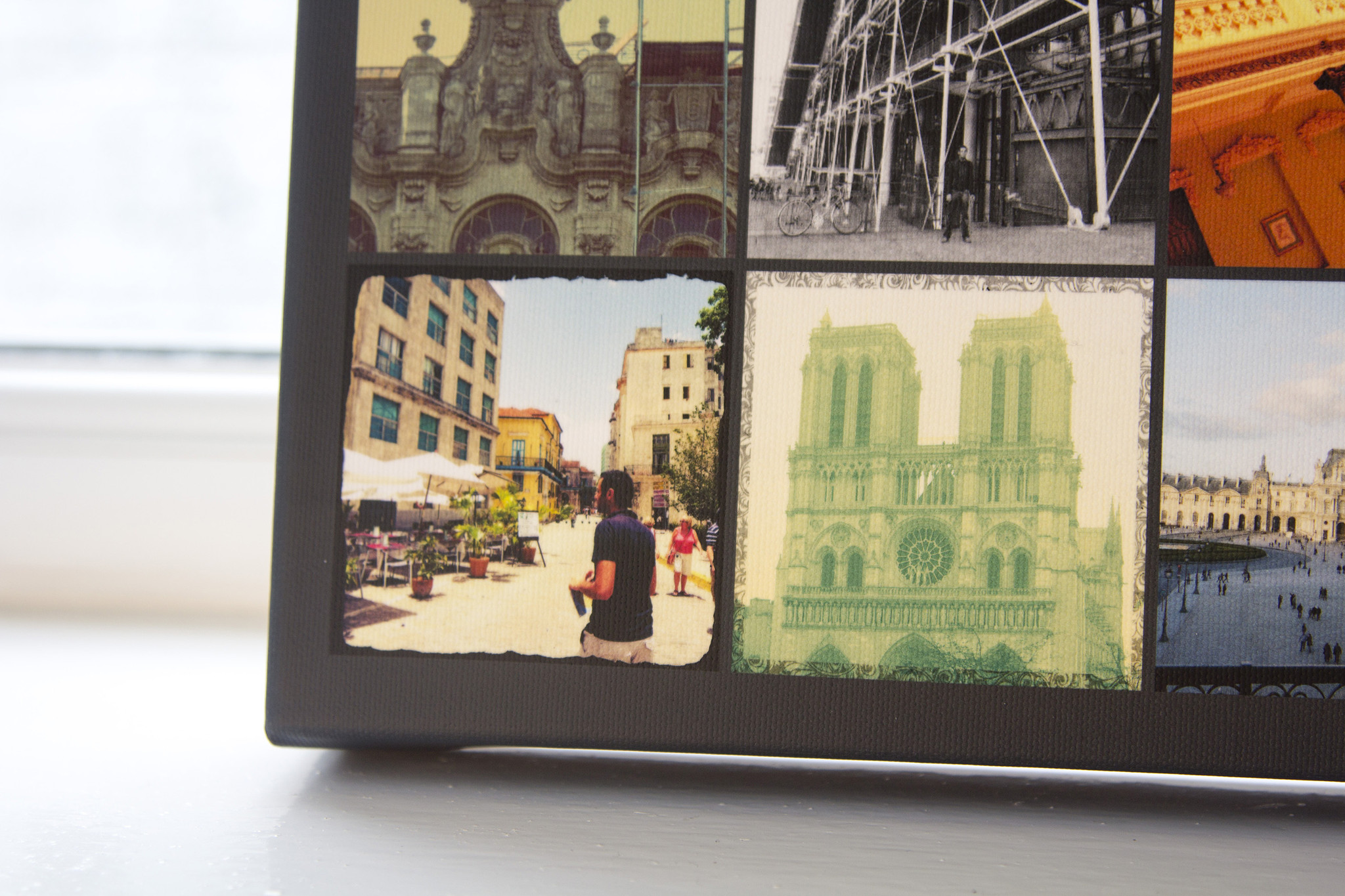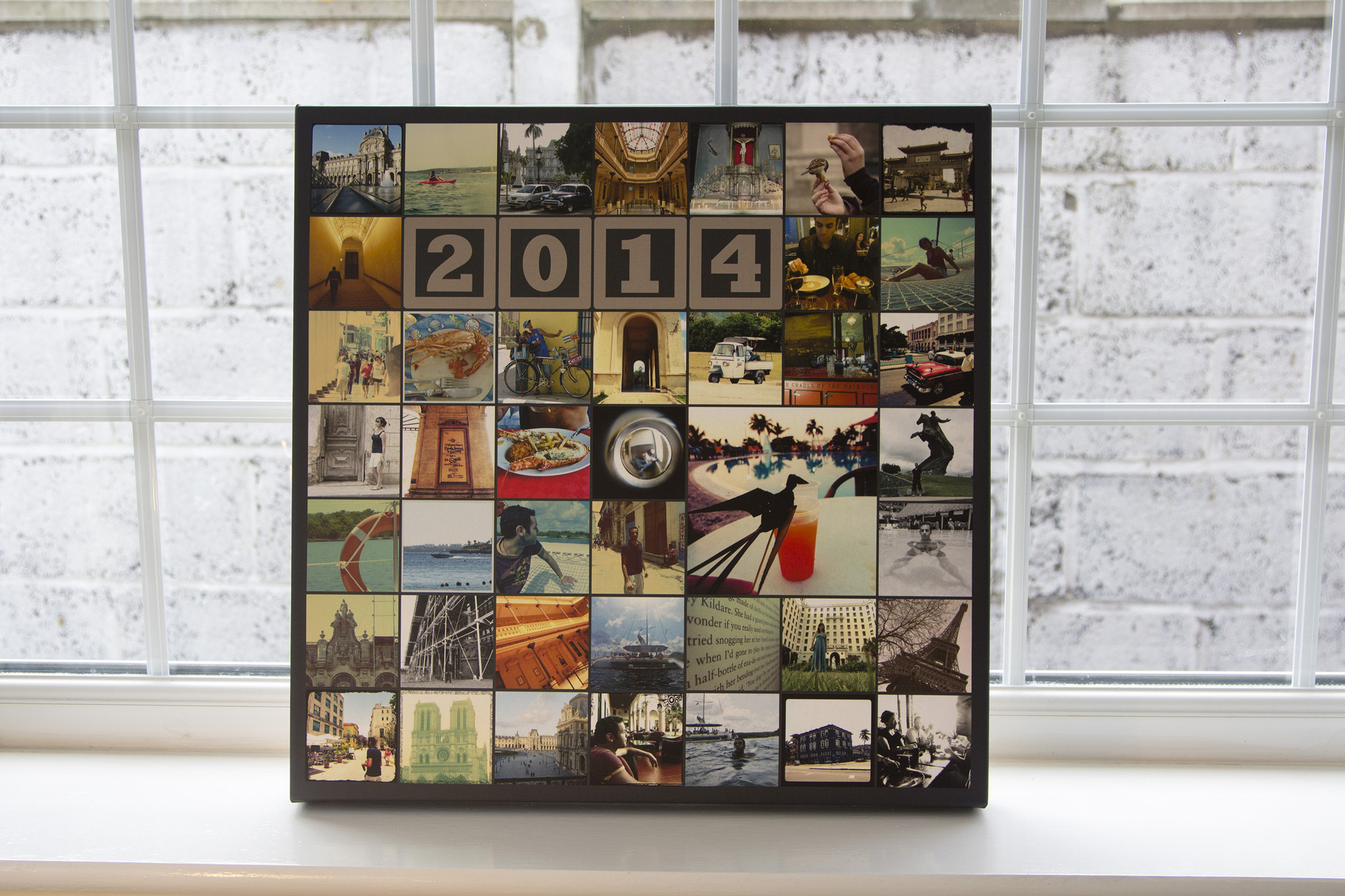 Instagram Collage
A grid collage designed from your photos and printed on award-winning canvas. Framed and ready to hang. Ideally you will supply square Instagram photos however we can convert your standard photos by cropping them and adding a filter to achieve the effect.
You only need to place the order now, we will email you with instructions on how to upload your photos and discuss the details of your collage.
Arranged in a classic grid, which is fully customisable. You can have certain photos larger by taking up the space of at least 4 photos. Replace photos with text blocks as shown in the example to add names, dates and titles. Each size canvas has a maximum number of photos allowed but you can have less e.g a 20x30 Inch canvas can have 8x12, 6x9 or 4x6 Grid. You don't have to have Instagram photos, choose the "Additional Service" option and we will convert your photos to square photos and add filters to get the same result. Thats how the example you see was made.
Up to 98 photos on a 20x40", 96 photos on a 20x30", 49 on a 20x20" and 36 on a 16"x16" - photos uploaded online (instructions will be emailed)
-Replace photos with text blocks and add text to the side of the canvas frame
-Each photo is processed for optimal brightness, tone and colour - any red-eye removed
-Printed on Premium 350gsm Canvas, Coated with Breathing Color Timeless Matt Varnish
-Canvas is stretched and wrapped around a Pine Frame 1.5 inch thick - Ready to Hang
Delivered to you within 4-8 working days, 3-4 days for Expedited delivery